No results for ""
We couldn't find anything matching your search.Try again with a different term.
KuCoin Convert Adds PYTH

Kucoin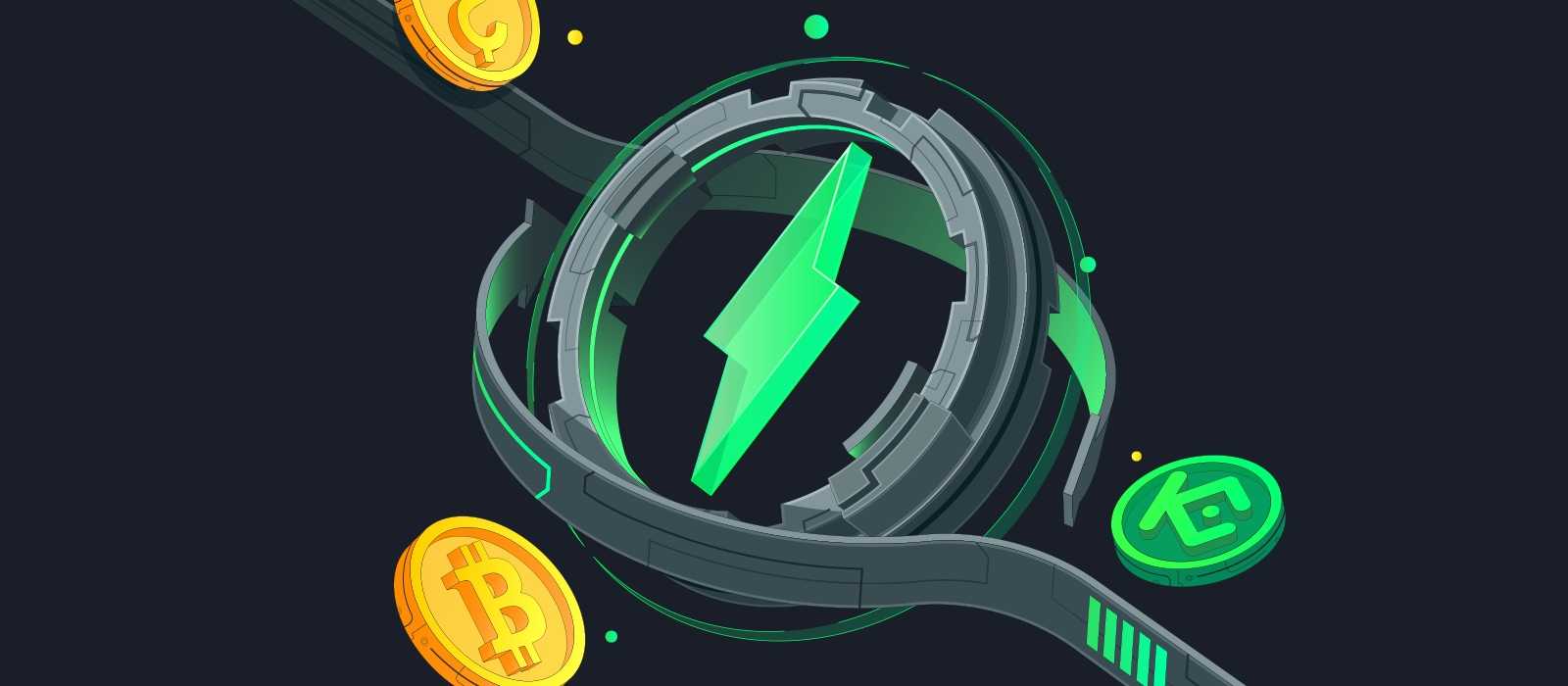 Dear KuCoin Users,

KuCoin is pleased to announce that Pyth Network (PYTH) has been added to KuCoin Convert!

0 trading fees will be charged!

Trade Now>>>

KuCoin Convert is a live request for quotation (RFQ) platform in which you can now easily convert different assets. Once trades are confirmed, you will receive quick settlement directly into your KuCoin account.

---

Thanks for your support!

The KuCoin Team

Find The Next Crypto Gem On KuCoin!

Sign up with KuCoin now! >>>

Download KuCoin App >>>

Follow us on Twitter >>>

Join us on Telegram >>>

Join KuCoin Global Communities >>>
Read the original article at kucoin
Trending Coins and Tokens