No results for ""
We couldn't find anything matching your search.Try again with a different term.
KuCoin Opens Tellor (TRB) Tokens Withdrawal Service

Kucoin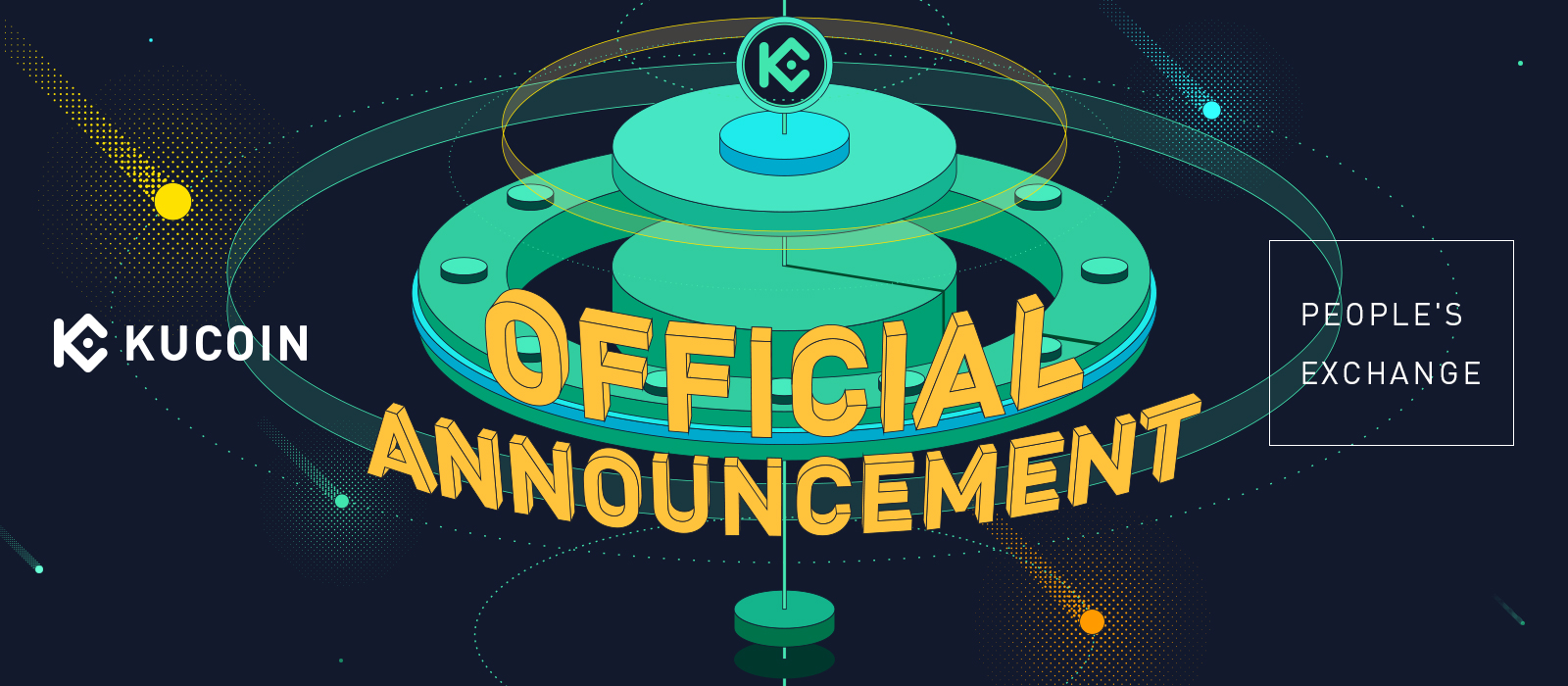 Dear KuCoin Users,
The withdrawal service of Tellor (TRB) Tokens is now open.
Thank you for your support!
The KuCoin Team
---
Find The Next Crypto Gem On KuCoin!
Sign up with KuCoin now! >>>
Download KuCoin App >>>
Follow us on Twitter >>>
Join us on Telegram >>>
Join KuCoin Global Communities >>>
Read the original article at kucoin
Trending Coins and Tokens