해당 결과 없음 ""
검색에 일치하는 항목을 찾을 수 없습니다.다른 용어로 다시 시도하십시오.
How to Add Fantom to MetaMask?
You can download the MetaMask crypto wallet app and browser extension from the official website. This extension primarily interacts with the Ethereum mainnet, but it can also interact with other networks like Fantom. Unfortunately, Fantom is not included as a default network on MetaMask; however, you can quickly and easily connect your browser wallet to the Fantom network in just a few minutes with the "CoinCarp EVM Chain List"
How to Install MetaMask?
Visit the official MetaMask website to download and install the application on Chrome, iOS, or Android. To make sure you get the genuine version, make sure you are on the authentic MetaMask website before downloading.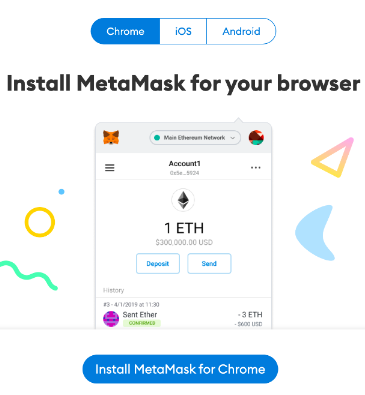 After downloading and installing the MetaMask extension, click [Get Started] on the welcome page to begin.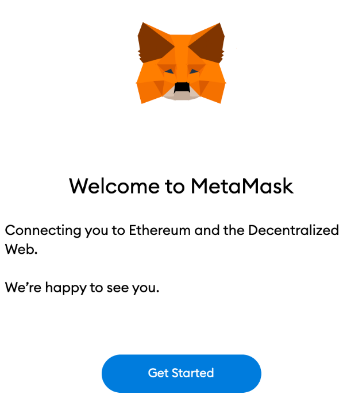 If you're new to wallets, click the [Create a Wallet] button. If you already have a wallet, you can import it by using your seed phrase with the [Import wallet] option.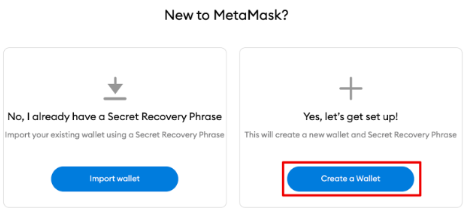 MetaMask will give you the option to assist in improving the extension by providing anonymous usage data. Whether you choose to opt-in or not will not have an impact on your MetaMask experience.
To create a secure password for your wallet, use a combination of at least 8 letters, numbers, and symbols. Avoid using anything that could be easily guessed, such as your name, date of birth, or any other personal information. Make sure to store your password in a safe place, separate from your seed phrase, as this will help protect your wallet from unauthorized access.
Verify the accuracy of your seed phrase by selecting the words at the bottom of the screen in the correct order. When you are finished, press [Confirm].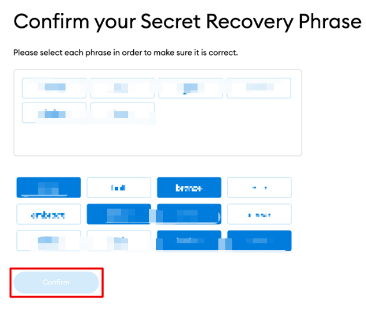 Once you have finished configuring your MetaMask wallet, click [All Done] to begin using it.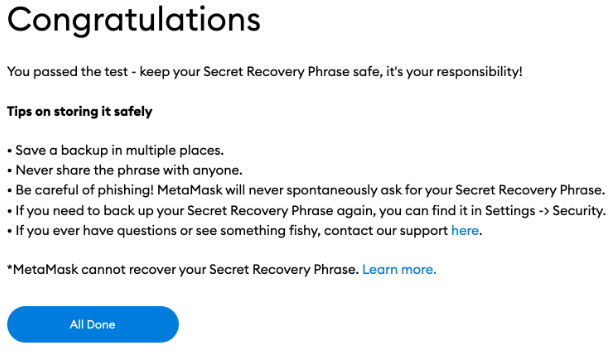 To pin MetaMask to your Chrome toolbar for easy access, click the puzzle icon on the browser. By default, MetaMask is only connected to Ethereum, but you can learn how to connect it to Fantom in the following section.
How to Add Fantom to MetaMask in the Easiest Way?
Visit CoinCarp.com, and access "ChainList", select it from the "Products" dropdown menu.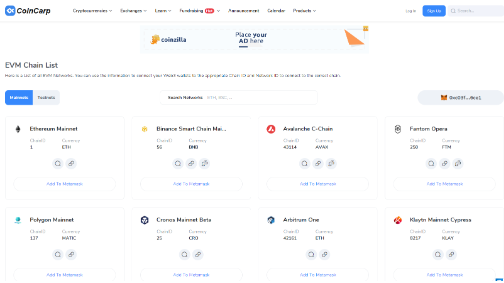 Click "Connect Wallet" and approve on MetaMask.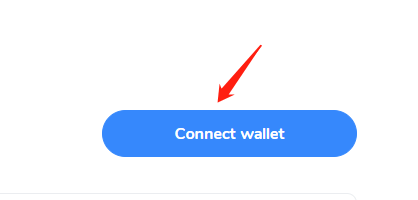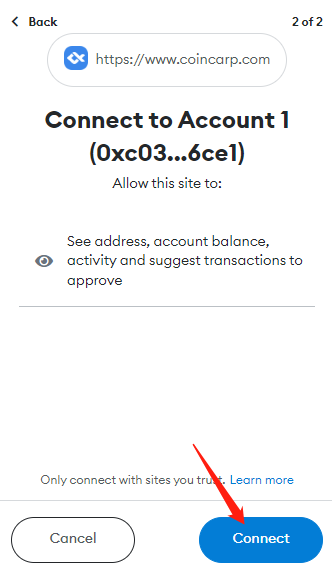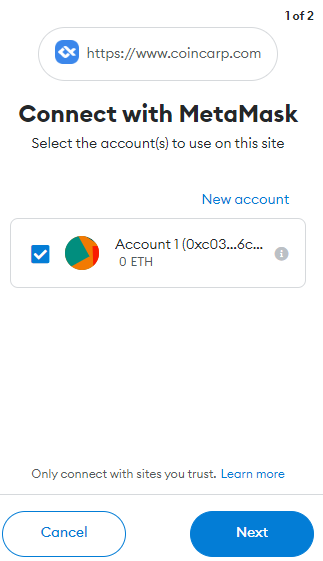 Find out "Fantom Opera" on Mainnets and click "Add to MetaMask", then click "Approve" on MetaMask pop-up window.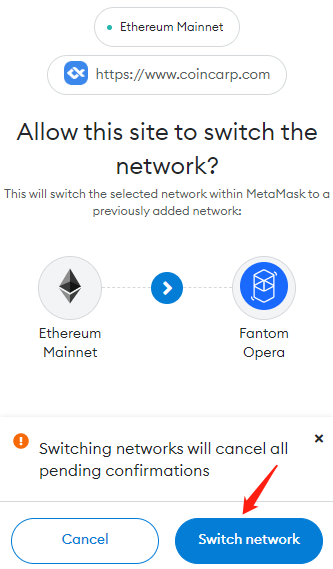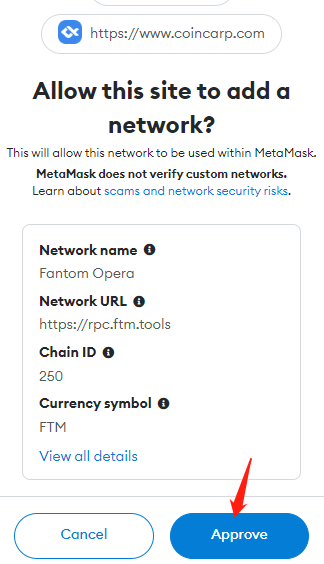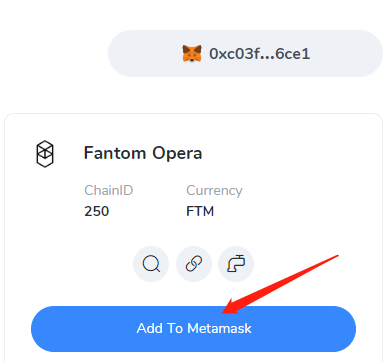 Click "Switch network", now you have added Fantom to MetaMask successfully.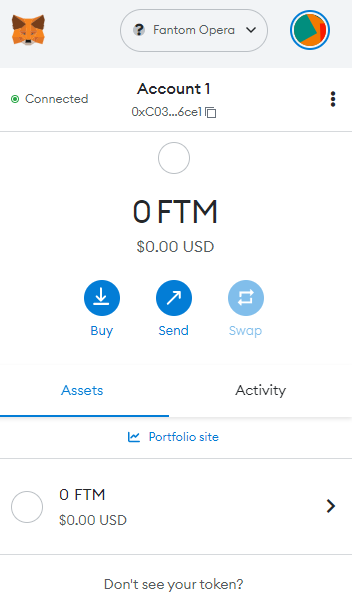 Closing Thoughts
Once you have set up MetaMask with Fantom, you will be able to begin transacting, gathering NFTs, engaging with DeFi DApps, and managing your cryptocurrency. Moreover, you can also exchange tokens within the extension. With CoinCarp ChainList, MetaMask is not limited to the Ethereum network or Fantom; it can be connected to any other network that is compatible with the Ethereum Virtual Machine (EVM).
---
Stay tuned to CoinCarp Social Media and Discuss with Us:
Twitter |Telegram |Reddit |Discord
면책 조항: CoinCarp에서 찾은 정보는 인용된 작가의 정보입니다. 투자를 구매, 판매 또는 보유할지 여부에 대한 CoinCarp의 의견을 나타내지 않습니다. 투자 결정을 내리기 전에 자체 조사를 수행하는 것이 좋습니다. 제공된 정보를 자신의 책임 하에 사용하십시오. 자세한 내용은 고지 사항을 참조하십시오.